50% OFF Everything! Use code ALL50 - FREE SHIPPING over $75
Rosemarine Textiles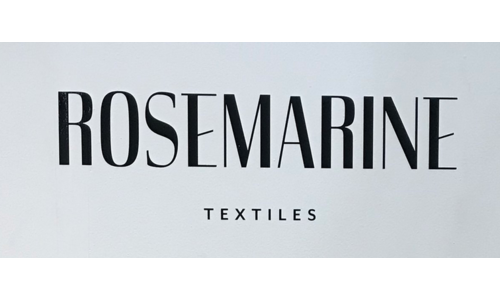 Rosemarine Textiles is a sustainable textile studio based in Detroit, Michigan run by Meghan Navoy.
Each piece is made by hand in a Detroit studio using processes that take many days to achieve the perfect color.She is passionate about creating beautiful textile pieces in a way that respects both people and the planet.
She gained much of her textile background at the Fashion Institute of Technology in New York City where she earned a BS in Textile Development. There, she co-founded the FIT rooftop natural dye garden and began exploring her love of sustainable production and botanical color.