50% OFF Everything! Use code ALL50 - FREE SHIPPING over $75
P.J Harlow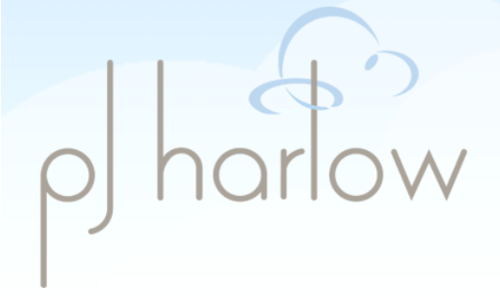 Tina McMillen, designer and owner of PJ Harlow, has created a loungewear collection that flatters, pampers, soothes, and caresses the body.
PJ Harlow loungewear is designed for women by a woman. The entire collection is proudly produced in California.
All of the PJ Harlow products are machine washable and dryer safe making them easy to care for.
PJ Harlow promises you the ultimate experience in soft dressing.