Fresh for FALL! Free shipping over $100.
Orly Genger by Jaclyn Mayer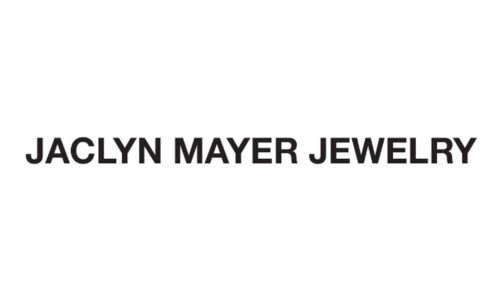 I fell hard for these handmade necklaces and bracelets by Jaclyn Mayer. Semi-precious or sterling silver beads are braided on waxed cotton cord with metallic thread. Think all grown-up puka shells, just the thing you'll want to wear all summer long, whether with a white tee and jeans or a slip of a dress.