50% OFF Everything! Use code ALL50 - FREE SHIPPING over $75
Nation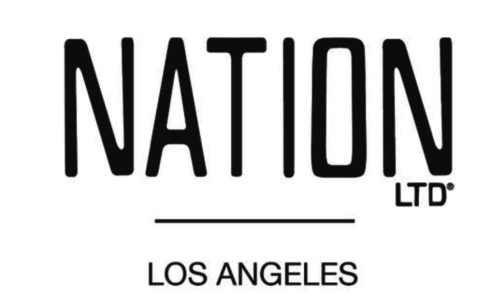 Inspired by women who know there's nothing sexier than the ultimate t-shirt. Beautiful, comfortable and perfectly undone. 
Nation LTD values sustainable and ethical practices. The pieces that they make in Peru are produced in socially conscious factories. The company they work with has been praised for its sustainability efforts, working with small communities throughout Peru.
For the colder months, they have introduced baby alpaca. Why they love it? Unlike cashmere goats, alpacas don't destroy the land by overgrazing. Did you know it takes 4 cashmere goats to make a single sweater, but 1 alpaca to make 4 (or 5) sweaters in a year? Better than cashmere, better for our environment, better for you.