Fresh for FALL! Free shipping over $100.
Mes Demoiselles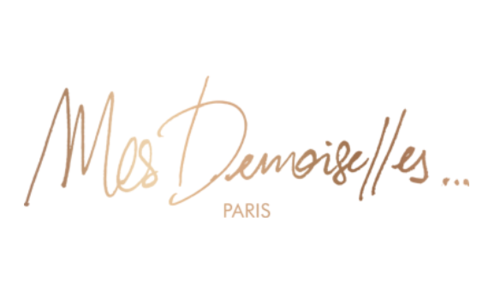 Anita Radovanovic's India and dream journeys gave birth in 2006 to Mes Demoiselles… Paris. Season after season, the Brand invites us to follow a singular path. Her route. Hypersensitive, over an Artist's emotions and her unique vision of chic simplicity. The true luxury.
Mes Demoiselles… Paris is a truly contemporary Brand, but true to its roots. Silk Road and golden sunshine, Mes Demoiselles… Paris's unique pieces draw inspiration from the great human adventures as well as the strength of Nature. From this telluric breath, silk and cotton umbrellas, large draped and noble materials pigmented with beige hues are born. A tribute to our skin, to the earth, to spices. To the essentials.