Fresh for FALL! Free shipping over $100.
Jo Handbags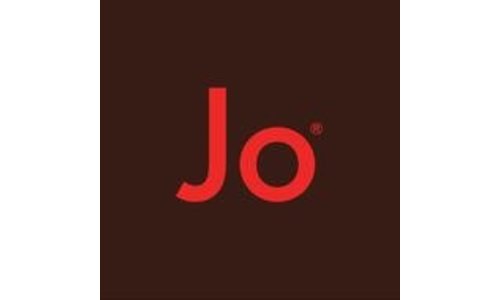 Since 2010, Jo is a collection of timeless, utilitarian carriers that are made to be worn. Based in NYC they work with responsible suppliers and manufacturers from Italy and Mexico.
Jo makes bags that last. Unconcerned with trends and always in style.