Fresh for FALL! Free shipping over $100.
Jitni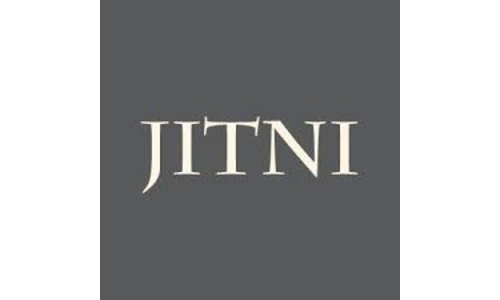 The Jitni journey begins on the arid plains of Inner Mongolia, where the long, fine hairs of its cashmere goat are harvested.
Spun and cleaned, the cashmere yarn continues on its jitni sojourn to be woven into tissue-weight scarves with exquisite silken feel, imbued with mystical prints.