50% OFF Everything! Use code ALL50 - FREE SHIPPING over $75
Frank & Eileen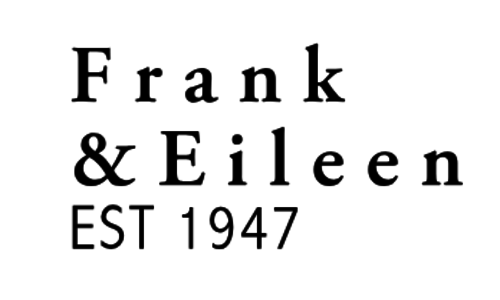 From inception, Frank & Eileen has worked exclusively with a centuries-old, family-owned, fabric mill in Northern Italy. Every season they work tirelessly with their partner to produce innovative new fabrics, patterns, and color palettes, all with the classic timelessness and the effortless sensibility that can only come from Italy.
Each woven shirt silhouette is carefully tailored to create a classic California fit intended to adorn its owner with confidence and exude an effortless sophistication. Made to simplify the day-to-day with low-maintenance wash & wear fabrics, this is your new uniform - a beautiful understated classic shirt.
Available in our brick & mortar shop ONLY.