Fresh for FALL! Free shipping over $100.
CLHEI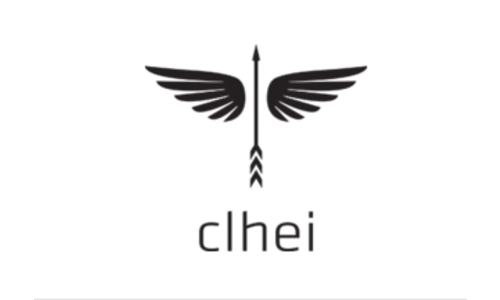 In 2008, designer Heidy Clawson arrived on Maui. After laying roots, she and her family founded Clhei and began to design a range of accessories to suit her new lifestyle: combining a passion for design with a love for travel.
Working between Maui, Hawaii and her native Buenos Aires, Argentina she developed a range of handmade leather accessories with a style that looked as at home on the beach as it did in the city.