50% OFF Everything! Use code ALL50 - FREE SHIPPING over $75
Billie Beads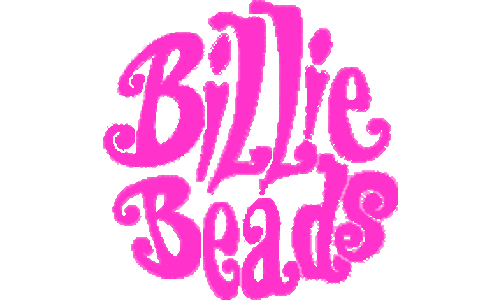 Billie Beads are hand-made, one of a kind objects and jewelry created out of polymer clay using the ancient method of millefiore, the technique used in creating Venetian glass.

Our products are exuberantly colorful and astonishingly detailed. We embellish some of our items with genuine Swarovski crystals to make them even more mesmerizing. Our customers can't get enough of them and can't take their eyes off of them. They are eye-candy! Or so they tell us.

Since 1987 we have been producing all of our work, one at a time, in our Brooklyn studio. Each piece is signed and dated and handcrafted with love.